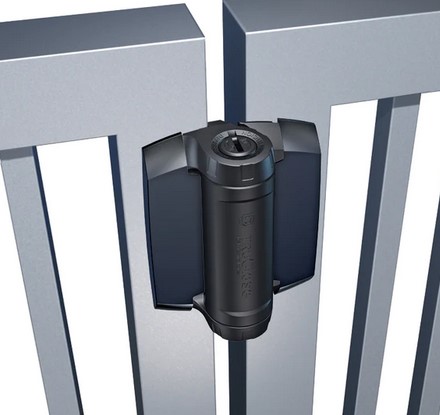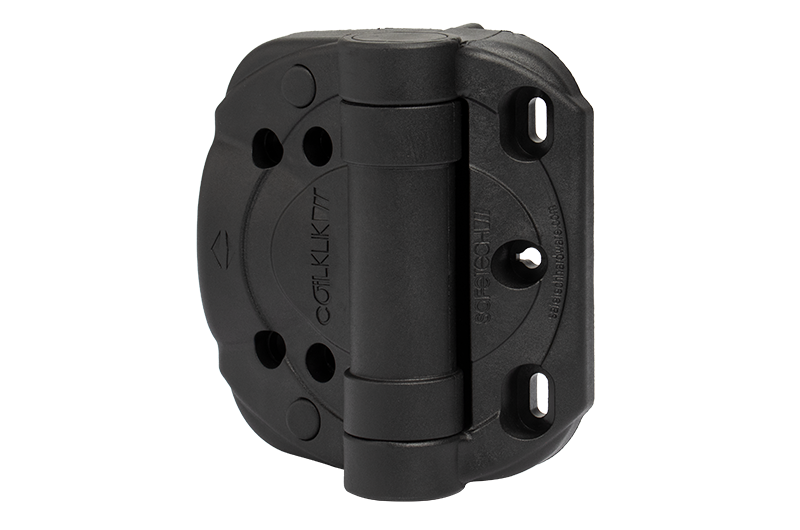 Gatemaster Weld-In Latch Deadlock 50mm
3
GL194
0.560 kg
--- Gatemaster
GateMaster Locks is a leading authority in security and access control solutions for gates. Their extensive range of high-quality locks and accessories is designed to provide the ultimate protection for your gates and properties. GateMaster Locks offer robust and reliable security options, ensuring that your entrances are safeguarded against unauthorized access. Discover the peace of mind that comes with GateMaster Locks, where security meets innovation. Trust in their expertise to keep your gates secure and your property protected.
Description
With its 50mm size, the GateMaster Weld-In Latch Deadlock offers a robust and durable locking mechanism. It is designed to be welded into the gate frame, ensuring a seamless integration and a clean appearance.
This weld-in latch deadlock features a latch bolt that engages with the strike plate when the gate is closed, providing secure latching. In addition, it also has a deadlock function that can be activated using a key, offering an extra level of security and preventing unauthorized access.
The GateMaster Weld-In Latch Deadlock is suitable for various gate applications, including residential, commercial, and industrial settings. Its sturdy construction and tamper-resistant design make it an ideal choice for securing gates.
Upgrade the security of your gate with the GateMaster Weld-In Latch Deadlock (50mm). Enjoy the convenience of a latch mechanism combined with the added security of a deadlock, providing reliable and robust gate locking.