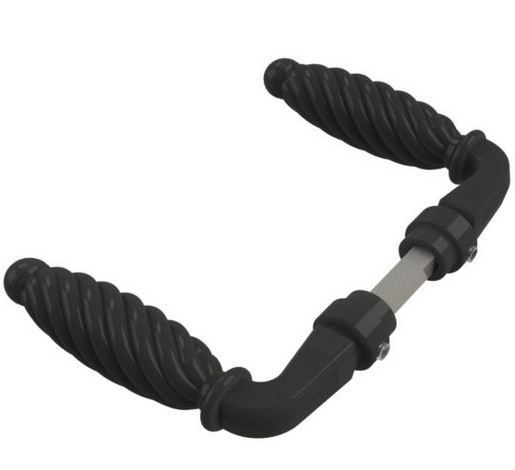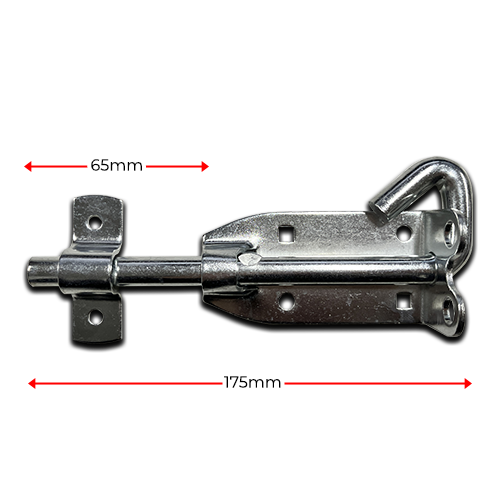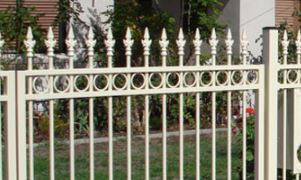 Gatemaster Swing Gate Lock Bolt on Deadlock for 10-30mm Frames
3
GL010
1.200 kg
--- Gatemaster
GateMaster Locks is a leading authority in security and access control solutions for gates. Their extensive range of high-quality locks and accessories is designed to provide the ultimate protection for your gates and properties. GateMaster Locks offer robust and reliable security options, ensuring that your entrances are safeguarded against unauthorized access. Discover the peace of mind that comes with GateMaster Locks, where security meets innovation. Trust in their expertise to keep your gates secure and your property protected.
Description
The Gatemaster Swing Gate Lock Bolt-On Deadlock is a robust locking solution designed for swing gates with 10-30mm frames. This deadlock, available at Tigerlink, provides enhanced security by securely locking the gate in place.
The deadlock features a bolt-on design, allowing it to be easily installed on gate frames with thicknesses ranging from 10mm to 30mm. It provides a strong and reliable locking mechanism, preventing unauthorized access and ensuring the gate remains securely closed.
With its deadlocking function, the provides an additional layer of security. When engaged, the deadlock immobilizes the gate, making it resistant to forced entry. This feature is particularly beneficial in applications where security is a top priority, such as commercial properties, industrial sites, or high-security areas.