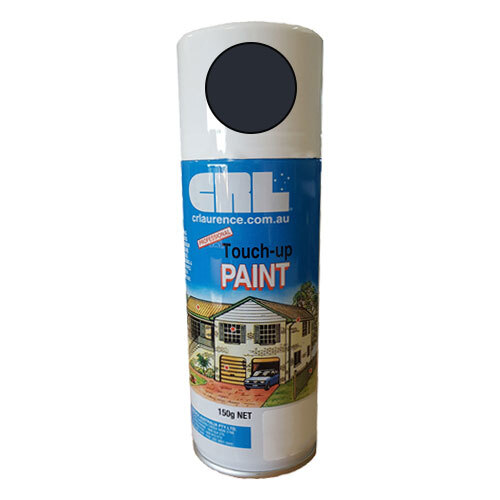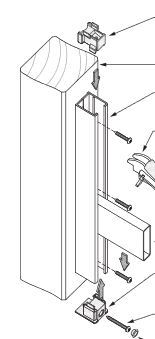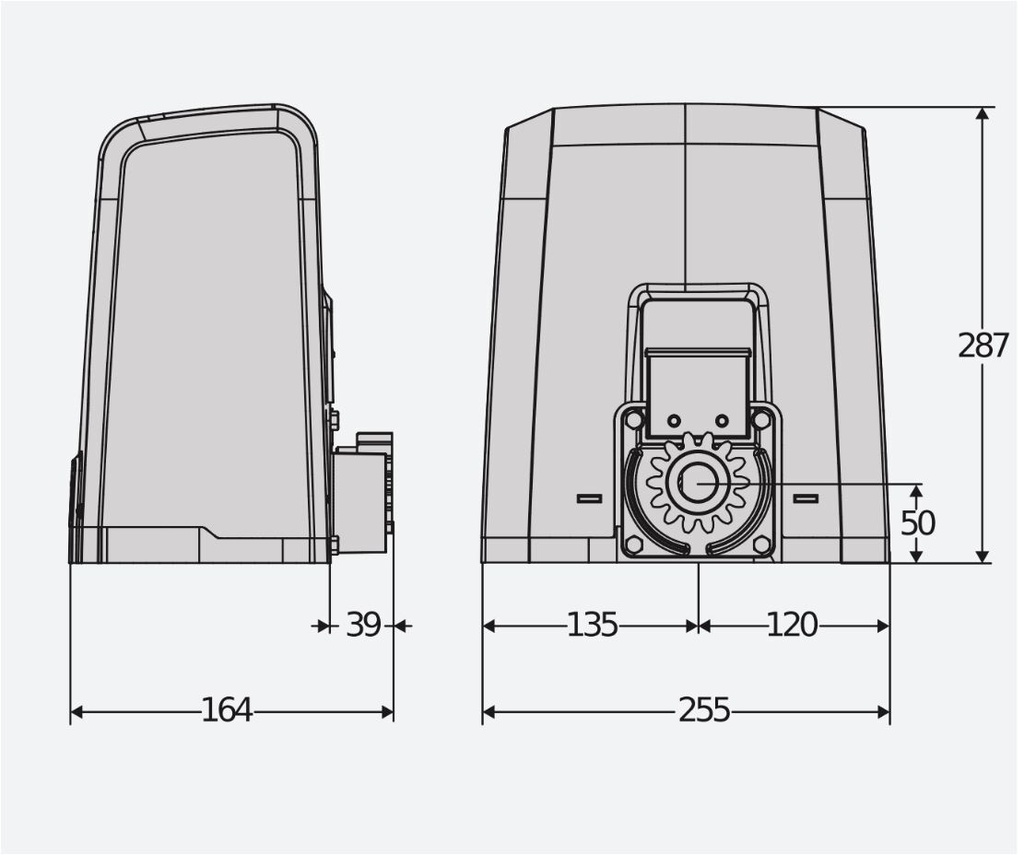 Gate Handle Aluminium Push Handle Emergency Exit Locinox 3006PUSH
3
GH040
0.800 kg
--- Locinox
Locinox is a trusted name in high-quality gate hardware and access control solutions from Belgium. From gate locks and hinges to self-closing systems and access control devices, Locinox provides solutions that are known for their exceptional quality and long-lasting performance.
Description
The Locinox Gate Handle is an aluminium push handle designed for emergency exit applications. This handle, manufactured by Locinox, provides a convenient and reliable solution for gates that require a quick and easy exit mechanism.
The Locinox handle features a push-style operation, allowing users to push the handle to release the gate and exit the premises swiftly in case of an emergency. It is specifically designed for emergency exit gates and complies with safety regulations and standards.