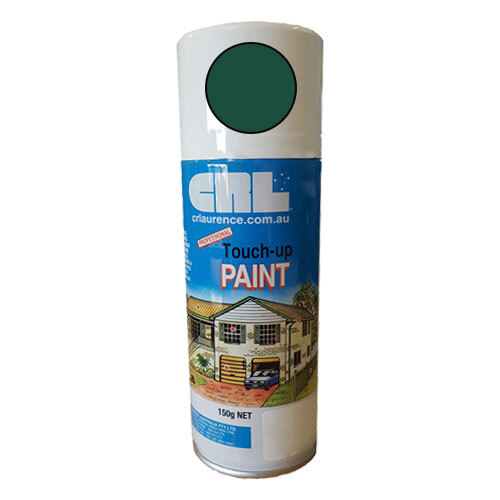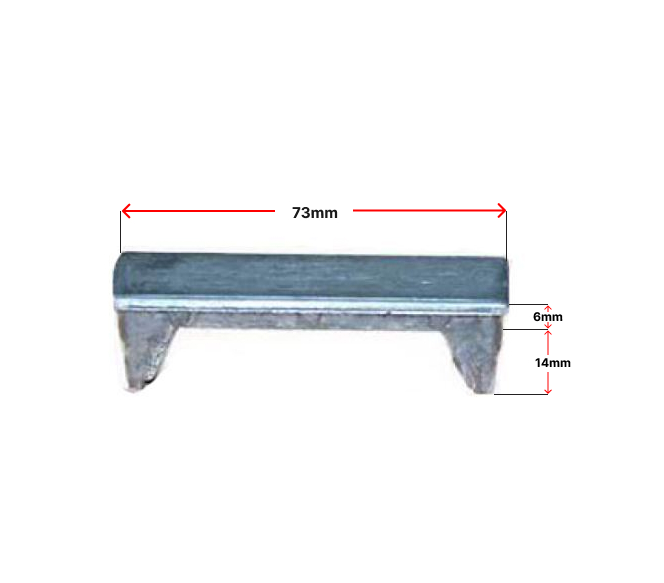 Gate Handle Aluminium Round Knobs with 8mm square 90 mm spindle Locinox 3006R
3
GH028
0.290 kg
--- Locinox
Locinox is a trusted name in high-quality gate hardware and access control solutions from Belgium. From gate locks and hinges to self-closing systems and access control devices, Locinox provides solutions that are known for their exceptional quality and long-lasting performance.
Description
The Locinox Gate Handle is a high-quality handle designed for use with gates. Made from durable aluminium material, this handle is built to withstand outdoor conditions and provide long-lasting performance.
The Locinox handle features round knobs with an 8mm square spindle and a length of 90mm, making it compatible with various gate locks and mechanisms. The round knobs offer a comfortable grip and easy operation, allowing you to effortlessly open and close your gate. The ergonomic design ensures a secure and comfortable grip, making it suitable for both residential and commercial applications.