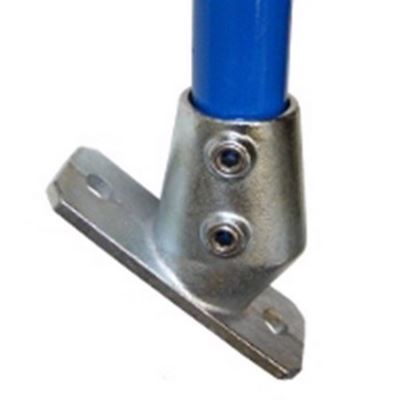 Heavy Duty Screw Fixed Gas Gate Closer gates up to 80kg
3
GC034
1.800 kg
---
Description
Featuring a screw fixed design, this gas gate closer is securely mounted to the gate and offers adjustable closing speed and force. It utilizes gas pressure to provide consistent closing action, allowing for precise adjustment to meet your specific requirements.
With its heavy-duty construction, the gate closer is built to withstand demanding environments and frequent use. It is suitable for a variety of gate types, including metal gates, wooden gates, and PVC gates.
Installation is straightforward with the included mounting hardware and comprehensive instructions. The gate closer can be easily attached to the gate and adjusted to achieve the desired closing performance.
Whether you need to secure a residential, commercial, or industrial gate, the Heavy-Duty Screw Fixed Gas Gate Closer is a reliable choice that offers durability and convenience.
Hold gates up to 80kg