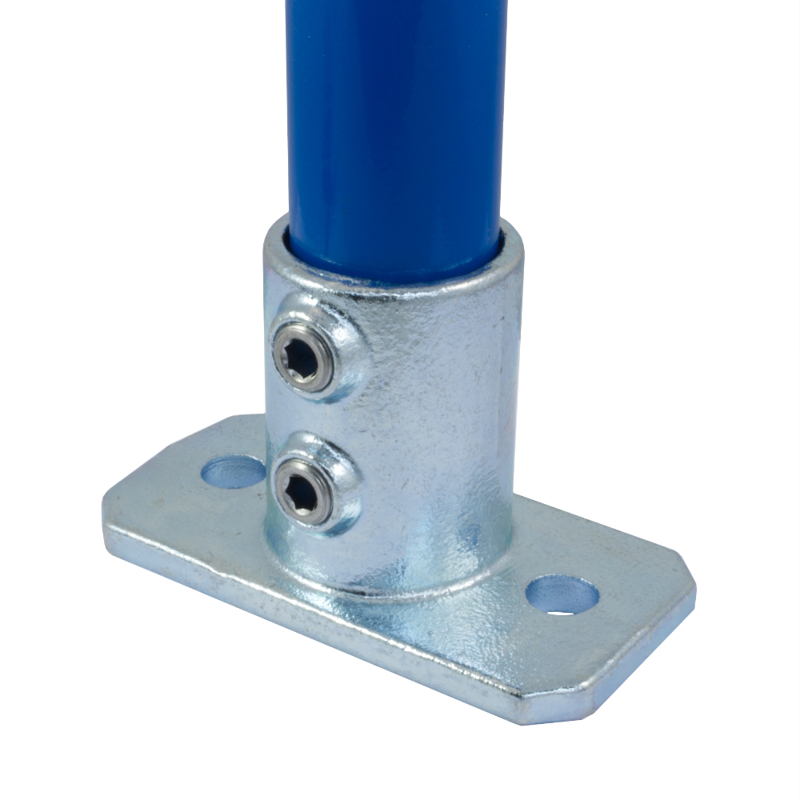 Locinox Commercial Hydraulic Gate Closer Samson 2
3
GC030
5.200 kg
--- Locinox
Locinox is a trusted name in high-quality gate hardware and access control solutions from Belgium. From gate locks and hinges to self-closing systems and access control devices, Locinox provides solutions that are known for their exceptional quality and long-lasting performance.
Description
The Locinox Commercial Hydraulic Gate Closer, also known as the Samson 2, is a high-quality gate closer designed for commercial and heavy-duty applications. This hydraulic gate closer offers reliable and controlled gate closure, ensuring security and convenience for your property.
Built with durability in mind, the Samson 2 Gate Closer is constructed from robust materials that can withstand heavy use and harsh weather conditions. It is suitable for various gate types, including metal gates, wooden gates, and PVC gates.
The gate closer features adjustable closing speed and force, allowing you to fine-tune the closing action to meet your specific requirements. It also includes a hydraulic damping system for smooth and controlled gate closure, preventing slamming or sudden movements.
Installation is made easy with the included mounting brackets and comprehensive instructions. The Samson 2 Gate Closer is designed for horizontal or vertical installation, offering flexibility to accommodate different gate configurations.
With its commercial-grade performance and reliability, the Locinox Commercial Hydraulic Gate Closer is an excellent choice for commercial properties, industrial facilities, and high-traffic areas.
Hold gates up to 2m and 150kg


Specifications
Opening angle up to 150° depending on the situation
Specially developed for outdoor use: industrial quality
Scratch resistant and corrosion free anodized aluminium housing
Closing speed unaffected by temperature changes
Fast and easy fixing with Quick-Fix
For left and right turning gates
Easy to open: Max. 25 Nm