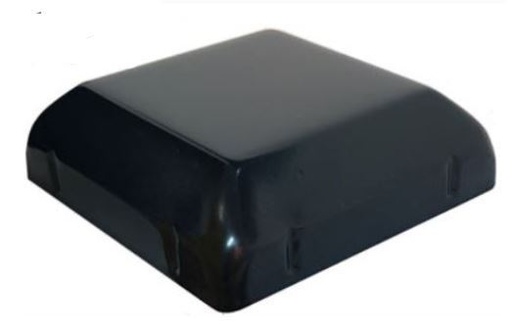 Oval Half Cylinders Mortice locks ( one half only) Keys alike
3
FK350
0.160 kg
--- Lockwood
Lockwood is your go-to destination for premium security solutions in Australia. With a rich history of expertise, Lockwood offers a wide range of high-quality locks, access control systems, and door hardware. Their products are trusted by homeowners and businesses alike for their durability and advanced security features. Whether you need to secure your home, office, or any other space, Lockwood has the perfect solution for you. Elevate your security and access control needs with Lockwood , where safety and innovation come together to protect what matters most.
Half Cylinders for Lockwood Mortice locks ( one half only)
Oval profile cylinder: The shape of a standard lever lock key way in central Europe and more commonly used in Australia  is such so that manufacturers use the same lever lock lock-case as a basis for the Euro lock cylinder. The cylinder is normally fitted with the pins "upside" down, to allow the cam on the cylinder to reach the lever lock mechanism.
Dimension: 35mm