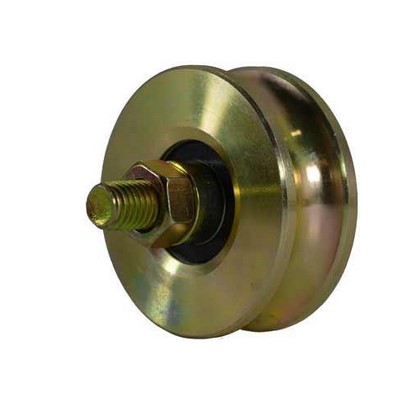 External Transformer for Centsys D5
3
ET002
0.020 kg
--- Centsys
Centsys Australia is a trusted name in advanced access control and automation solutions. With a strong commitment to excellence, Centsys offers a comprehensive range of top-tier products and services. From cutting-edge gate operators to sophisticated access control systems, Centsys provides reliable, high-performance solutions that ensure security and convenience for residential and commercial properties. Elevate your access management and automation needs with Centsys Australia and experience a new level of efficiency and security.
Description
Enhance the performance of your Centsys D5 gate motor with the Centsys D5 External Transformer. Designed to provide reliable power enhancement, this external transformer ensures the smooth and efficient operation of your gate automation system.
With straightforward installation, the Centsys D5 External Transformer seamlessly integrates with your existing setup. Experience improved gate performance and consistent power supply, contributing to the long-term reliability of your gate motor.
Upgrade your gate automation system with confidence, knowing that the Centsys D5 External Transformer is designed to optimize power delivery. Elevate your gate's performance and enjoy enhanced convenience with this essential power solution.