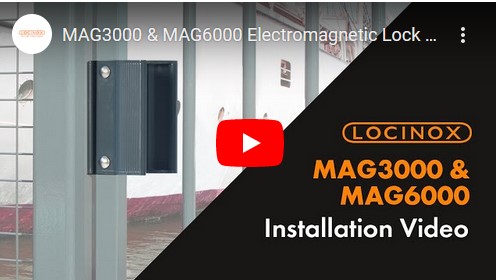 MASONRY DRILL BIT CARBIDE TIP SDS PLUS • Size: 10mm x 350mm
3
TDB110
0.150 kg
---
Description
Elevate your drilling performance with the TDB110 Masonry Drill Bit featuring a rugged carbide tip and SDS Plus design. With a diameter of 10mm and an impressive length of 350mm, this drill bit is tailored for your heavy-duty masonry drilling needs.
Key Features:
Durable Carbide Tip: The drill bit features a robust carbide tip that ensures superior durability and longevity. It effortlessly powers through masonry materials, making it ideal for demanding drilling tasks.

Precise and Efficient: The 10mm diameter is perfect for a wide range of applications, providing precise drilling results. The 350mm length allows you to reach deeper and tackle various projects with ease.

SDS Plus Design: The SDS Plus design enhances the bit's stability during operation, reducing vibration and ensuring a secure grip within your drill, resulting in more accurate and efficient drilling.

Versatile Compatibility: This masonry drill bit is compatible with a range of rotary hammers and hammer drills, making it suitable for both DIY enthusiasts and professionals.

Reliable Performance: Whether you're drilling into concrete, brick, or other masonry materials, the TDB110 Masonry Drill Bit delivers consistent and reliable performance, making it an essential addition to your toolkit.
Upgrade your drilling capabilities with the TDB110 Masonry Drill Bit Carbide Tip SDS Plus Size 10mm x 350mm. Its rugged construction, precise diameter, and extended length provide excellent versatility and efficiency for a variety of masonry drilling tasks. Trust in its durability and compatibility to deliver reliable drilling performance for your projects, whether you're a DIY enthusiast or a professional tradesperson.