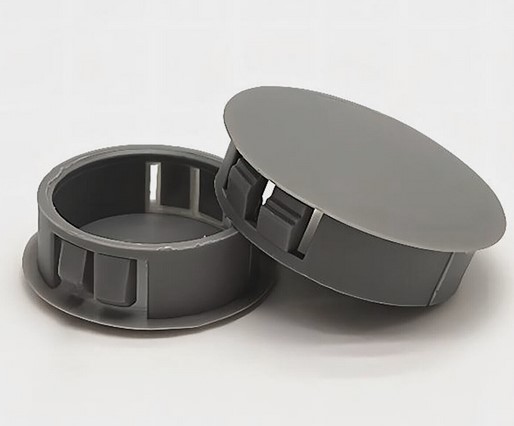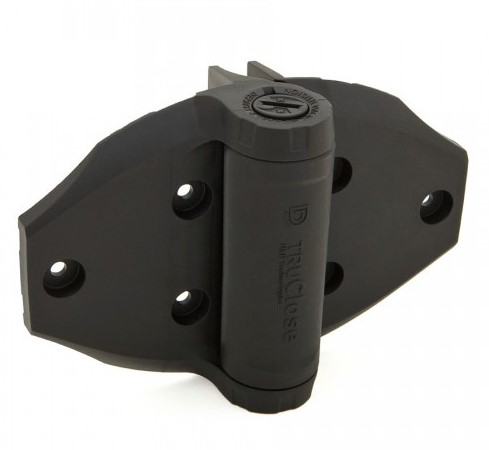 Spring Arm Door Closer : Silver
3
MS674
0.280 kg
---
Spring Arm Door Closer - Max Weight 40kg for Maximum 850mm Wide Doors
Description
For wood and aluminium doors
Spring resistance 250,000 cycles
Supports up to 40kg for a 850mm wide door
Torsion spring not coil
Variable door closing strength
Highly efficient 90º working aperture
Quick and simple installation
No periodical greasing required
The MS674 Spring Arm Door Closer in silver is a versatile and dependable solution for ensuring smooth and controlled door closing. This door closer is designed to provide consistent closing action, making it ideal for both residential and commercial applications.
With its sleek silver finish, the MS674 complements various door styles and designs. It features adjustable closing speed and latching action, allowing you to customize the door closing experience based on your specific needs. Whether you want a gentle close or a more secure latch, this door closer delivers.
The MS674 Spring Arm Door Closer offers reliable performance and durability, built to withstand frequent use and various weather conditions. It is suitable for interior and exterior doors, providing convenience and safety for both home and business environments.
Choose the MS674 Silver Spring Arm Door Closer for reliable door closing performance. Shop at TigerLink for high-quality door hardware and accessories.