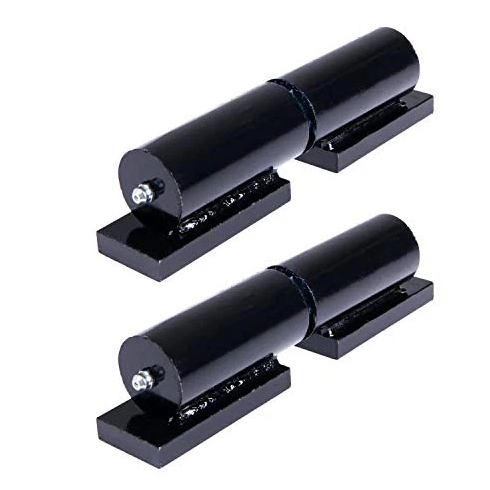 Pre-punched Lock Box for Locinox Fifty Lock 2000mm
3
LKLB960
5.000 kg
--- Locinox
Locinox is a trusted name in high-quality gate hardware and access control solutions from Belgium. From gate locks and hinges to self-closing systems and access control devices, Locinox provides solutions that are known for their exceptional quality and long-lasting performance.
Description
Secure your property with the Locinox Fifty Lock Pre-Punched Lock Box. This lock box is designed specifically for use with the Locinox Fifty Lock, providing a secure and convenient solution for those looking to protect their property. Constructed from heavy-duty materials, this lock box provides maximum security and durability, making it an ideal solution for both commercial and residential properties.
The Locinox Fifty Lock Pre-Punched Lock Box is pre-punched and ready for easy installation on your gate, fence, or door. Its sturdy design provides exceptional resistance against forced entry, ensuring that your property remains safe and secure. If you're looking for a reliable and high-quality lock box for your property, look no further than the Locinox Fifty Lock Pre-Punched Lock Box.