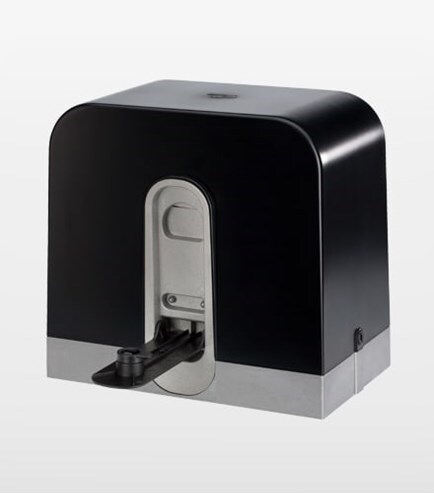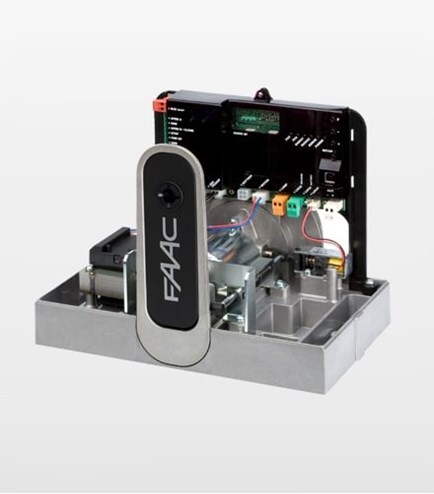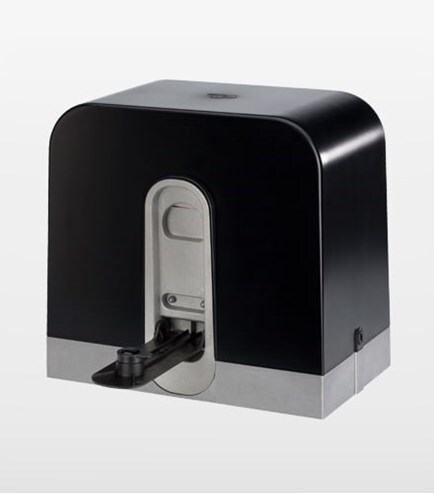 Safe T Self Closing Gate Hinge With Alignment Legs for gate up to 45kg Pair
3
HN721
0.330 kg
---
Description
Introducing the Safe-T Self-Closing Gate Hinge with Alignment Legs, the perfect solution for ensuring safety and convenience in your gate system. Designed for gates weighing up to 45kg, this hinge offers a reliable self-closing feature, providing peace of mind and eliminating the risk of gates being left open accidentally.
With its innovative alignment legs, installation becomes a breeze. The alignment legs help maintain gate alignment, ensuring smooth and effortless operation. Whether you have a pedestrian gate or a heavier gate, this hinge is built to handle the job efficiently and effectively.
Crafted from high-quality materials, the Safe-T Self-Closing Gate Hinge is built to withstand the test of time. Its sturdy construction ensures durability and long-lasting performance, making it suitable for both residential and commercial applications.
Safety is paramount, and this gate hinge is designed with that in mind. Its self-closing mechanism ensures that the gate automatically closes behind you, preventing unauthorized access and enhancing security. Whether you have children or pets, the self-closing feature provides an added layer of protection, giving you peace of mind knowing that your property is secure.
Upgrade your gate system with the Safe-T Self-Closing Gate Hinge with Alignment Legs. Experience the perfect combination of safety, convenience, and durability.
Hold weights up to 45kg

| | |
| --- | --- |
| Materials | Engineered Polymers, Rust Resistang Stainless-Steel Pins & Springs |
| Adjustment | Vertical |
| Pack Quantity (Pairs) | 20 |
| Colour | Black |
| Max Holding Weight (KG) | 70 |
| Closing Weight (KG) | 45 |
| Number of Legs | No Legs |
| Application | Metal or Timber Gates, Pool Gates |