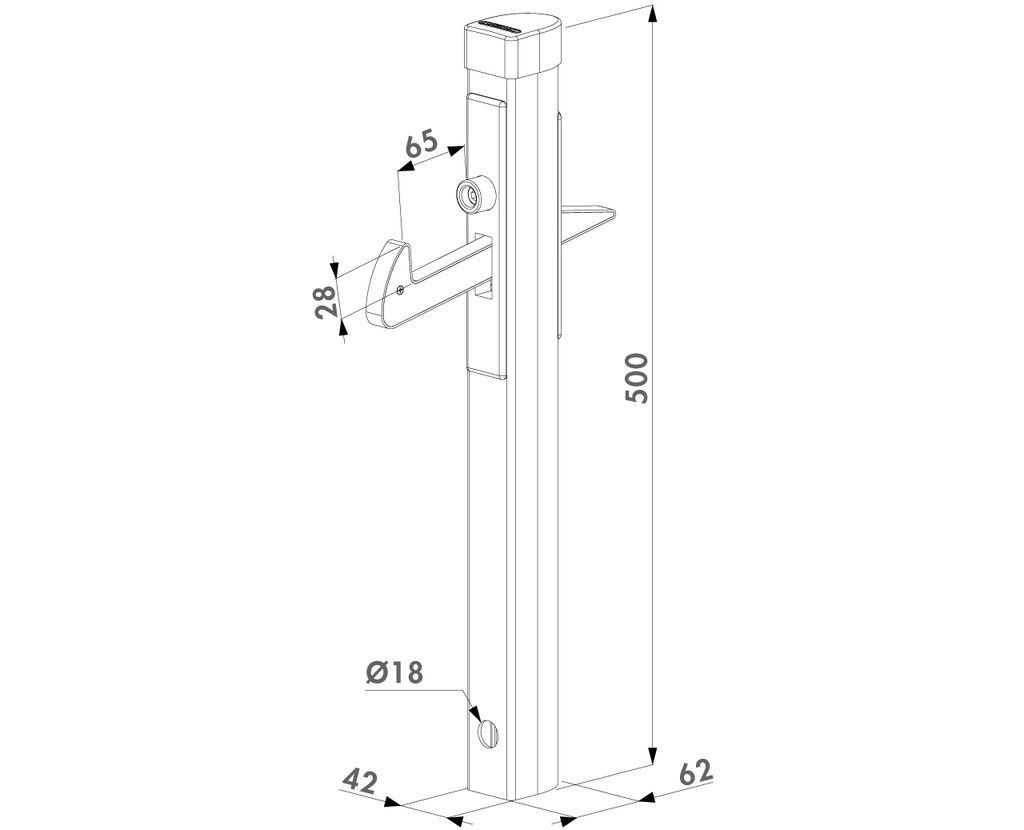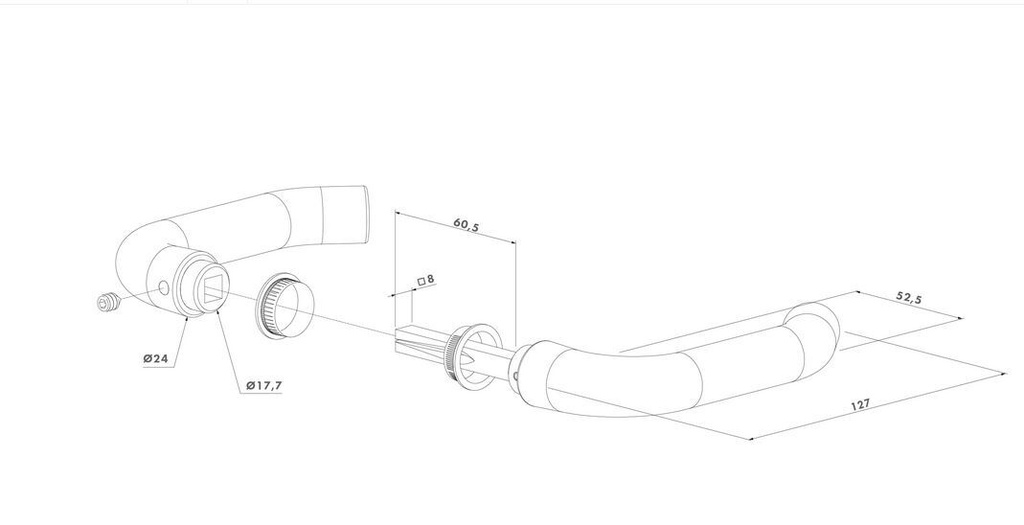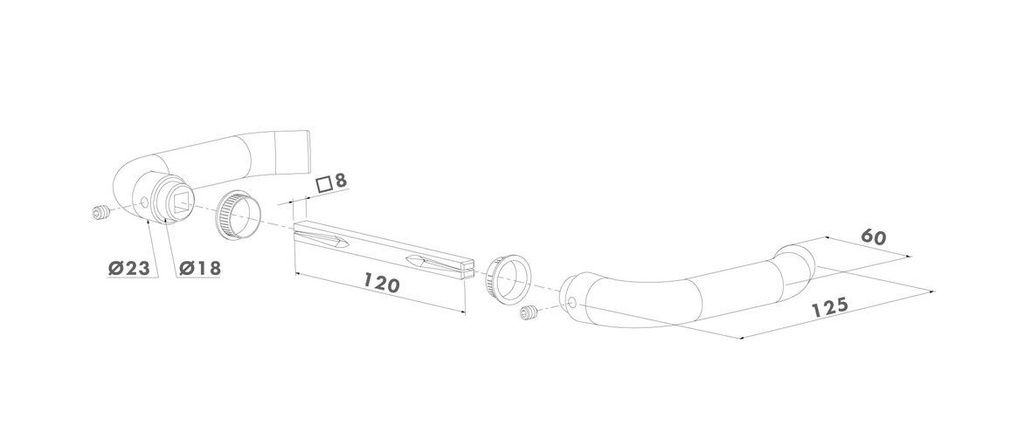 Lockey 2835MG Black Mechanical Keyless Lever Lock with Passage Function
3
FK964
2.300 kg
--- Lockey USA
LockeyUSA offers a vast selection of door and gate security hardware including mechanical keyless locks, electronic keyless locks, keyless gate locks, hydraulic gate closers and panic hardware. Lockey products provide security and convenience for an extensive range of commercial and residential applications.

LockeyUSA locks are ideal for residential homes, apartment buildings, offices, schools, hospitals, and double combination locks for applications where the need to restrict access to an area is vital.
Description
Upgrade the security and style of your door with the Lockey 2835MG Black Mechanical Keyless Lever Lock. This advanced digital door lock combines keyless entry convenience with a sleek black finish, enhancing both security and aesthetics.
Designed with the latest technology, the Lockey 2835MG provides a reliable and key-free access solution for your home or business. The mechanical design ensures durability, eliminating the need for batteries.
Elevate your entryway with the Lockey 2835MG Black Mechanical Keyless Lever Lock — where security meets style. Trust TigerLink for quality security solutions that prioritize both safety and design.
SES:
Residential Entry Doors
Garage Doors
Interior Doors
Closets
Storage Rooms
Gates
FEATURES:
Lever handle inside and outside
Optional Passage Function
Medium duty lever handle lock
Easy Installation
Easy changeable combination
For right or left hand doors / changeable handing
Single or double combination available
60mm backset deadlocking spring latch
Easy code change as often as required
Covers 54mm hole in doors from existing locks
Mechanical Reliability
Will fit onto doors or gates up to 50mm thick,

or with optional extension kit available in accessories below up to 125mm thick
Image with lock fitted to weld on lock box is for display purposes only, the lockbox is not included with lock and is available from accessories below
DIMENSIONS:
Keypad height 140mm
Keypad width 42mm (boot seals are 63mm wide)
Lock prodtrudes from outer door face by 58mm with boot seal
60mm backset
External keypad for entry.
Internal lever handle only, always free to exit.