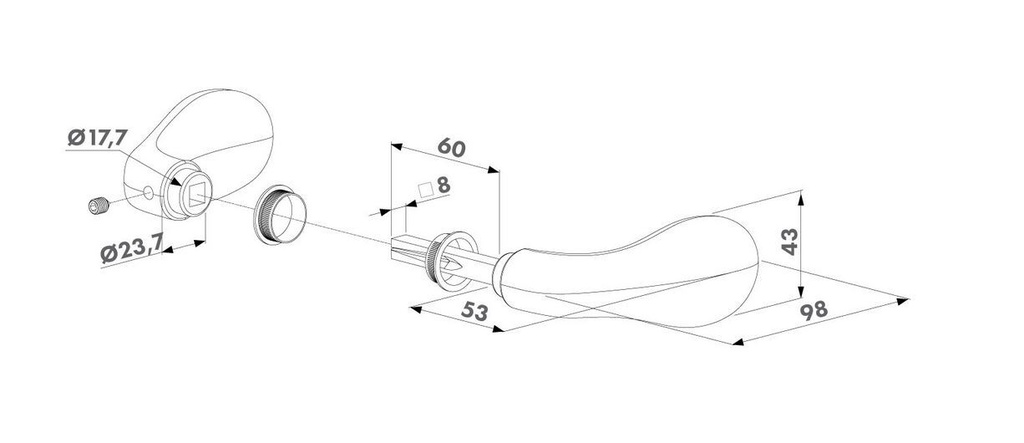 Remootio-compatible outdoor camera S41
3
ET100
0.000 kg
---
Remootio-compatible outdoor camera S41


Use the S41 camera with the Remootio application
Remootio have partnered with Foscam, a leading camera manufacturer to bring camera support to the Remootio application. Certain Foscam models such as the Foscam S41 are compatible with the Remootio application after activating and upgrading through an activation code.
This bundle includes both the Foscam S41 camera and the camera already pre-activated. There are no subscription fees to use the camera with the Remootio app.
Live stream from your garage or gate to your smartphone!

You can pair the Remootio compatible Foscam S41 camera to your Remootio device, and you will be able to see your gate or garage door opening or closing right from the app. From now on whenever you open or close your garage you can see what happens exactly.
Features
Dual-Band Wi-Fi
IP66 waterproof, suitable for outdoor use

2K 4MP resolution
Two-way audio

Night vision
White spotlight to illuminate the scene in the dark